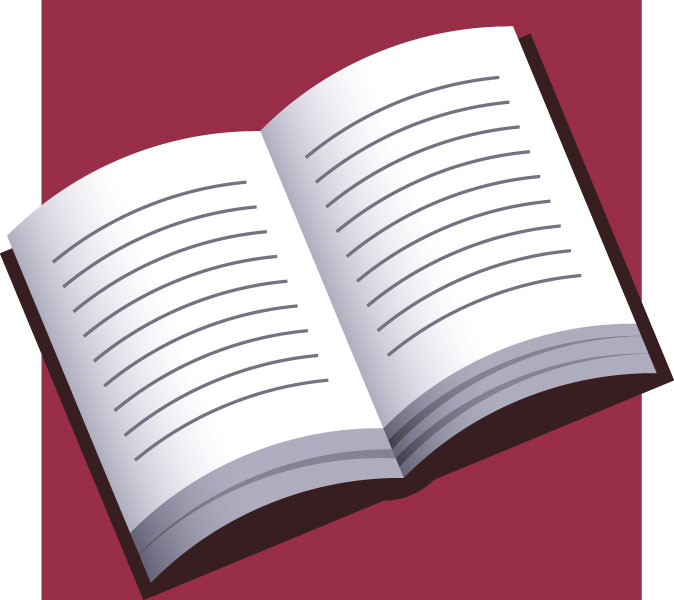 Library Forgiveness program
Hey, when was the last time you checked out the Public Library? If you're like some of us (but, ahem, no one at the Novometro offices, of course) you've got at least a couple of really overdue books that have been borrowing space on your bookshelf for quite some time. If this little detail is what's kept you from getting lost in the dusty OPL stacks then you might want to head to your neighborhood branch sometime before Dec. 14th–the last day of the Library's Fine's and Lost Book Forgiveness program.
"The Forgiveness Campaign is our pre-holiday gift to our community," Carmen Martinez, Oakland's Library Director said in a statement. From the overdue to the hopelessly lost, as long as it's not from the Tool Library, everything will be forgiven. Reps from the library say the amnesty program is meant to encourage children and families to use more of the library's resources. Just go to any branch location and all fees will be taken off immediately, no questions asked.
For more info call 510 238-3134, or see the Oakland Public Library's Web site: ww.oaklandlibrary.org
-kwan